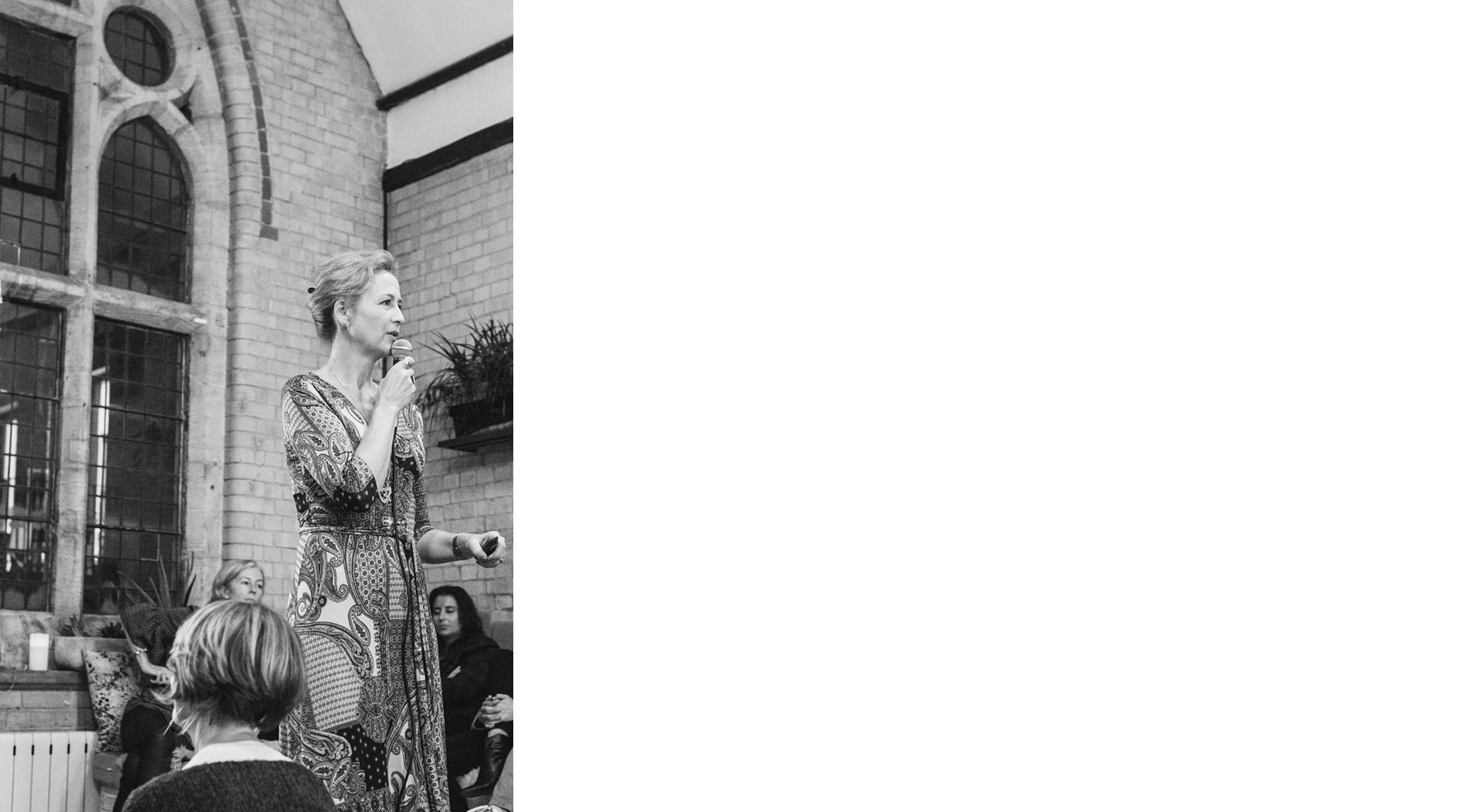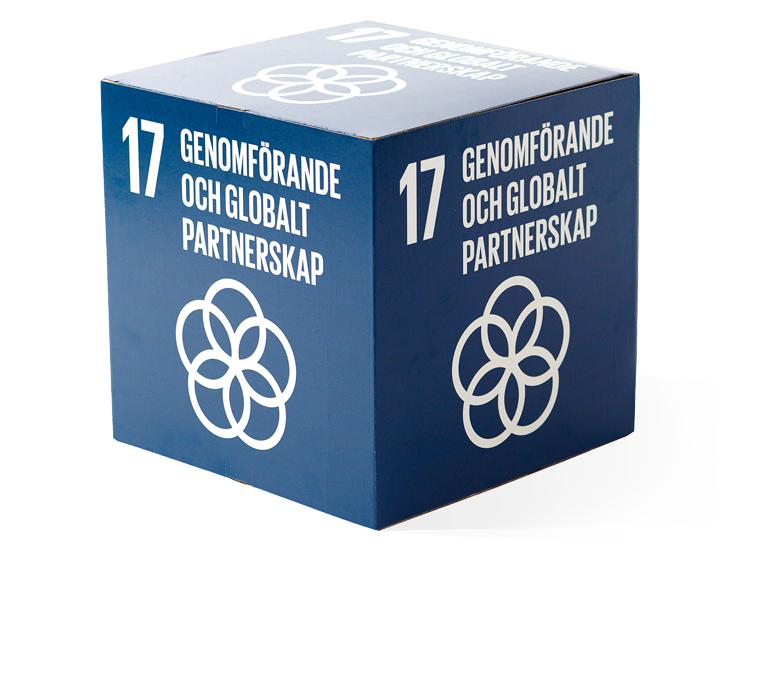 ---
Moderations
---
On stage Catarina utilizes her background as a yoga teacher to create a calm and focused atmosphere. She has interviewed for instance Vivienne Westwood, members of the Swedish government, the CEO of Volvo Buses, The UN deputy Secretary, international music celebrities… at live broadcast in front of large audiences. Her background as a TV program host makes her confident and relaxed on camera during broadcasted debates and conferences.
Catarina is also a skilled facilitator at workshops and leader of processes in organisations that wants to work with the UN Sustainable Development Goals.
She is Content Project Manager and moderator for A Sustainable Tomorrow,
asustainabletomorrow.com.se
, an international platform for diversity based sustainable development with conferences and lectures.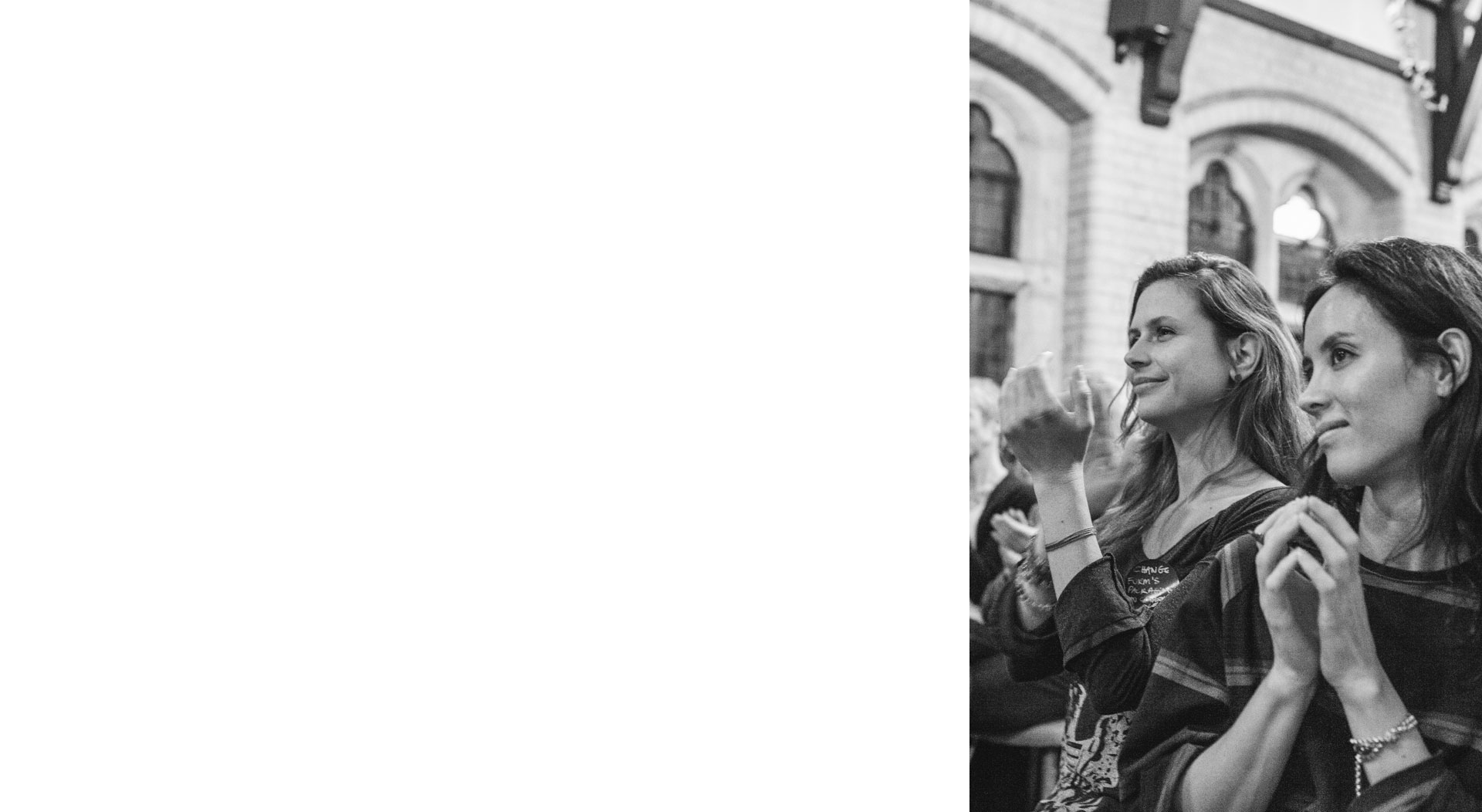 ---
Lectures
---
Catarina lectures internationally based on the Sustainable Development Goals. She can tailor lectures for clients, based on her current concepts:
Hållbar människa (Sustainable life):
The lecture is based on her latest book and addresses the gap between our values and our actions. She inspirers the listeners to use techniques from yoga to make it possible to live a more sustainable life. Her lecture includes interactions.
Climate: Anxiety, Aspirations & Actions:
Catarina offers an emotionally charged lecture, based on hard facts about climate change and how we can act to play our part in the transformation urgently needed.
Framtidsspaning baklänges (This is how we saved the world):
The audience is taken back to 2019 from 2050 and our choices and actions that saves the world are presented and celebrated. The lecture brings hope and opens up for new thoughts, conversations and business ideas.
Her lectures can be followed by a tailor made workshop.
Examples of clients:
The London Meditation Center – The Shine Festival
Sustainable City Conference in Kuala Lumpur
Grant Thornton bi- annual conference, Malmö, Sweden
Renova Sustainability Day, Gothenburg, Sweden
CLOSE – network for sustainability officers, Stockholm, Sweden
Gislaved municipality, public lecture and lectures for sustainability officers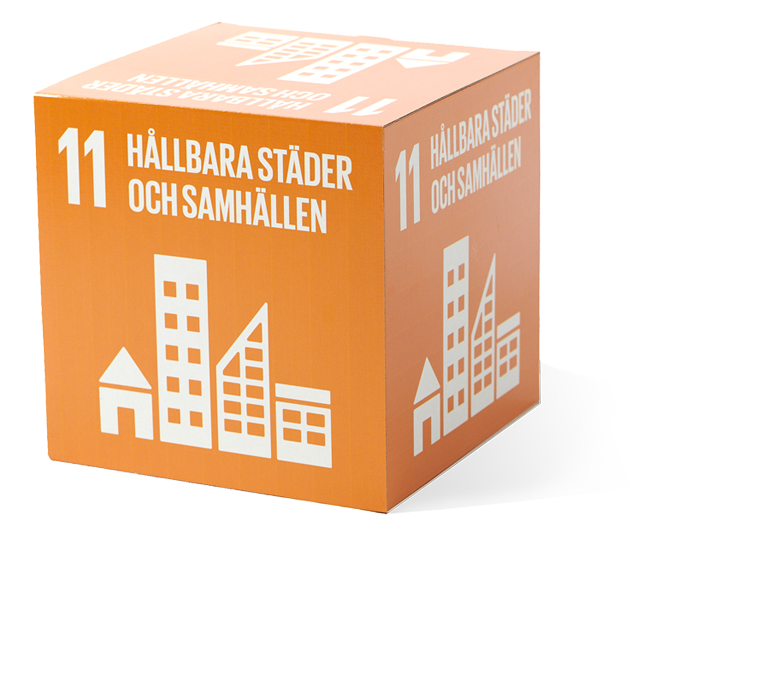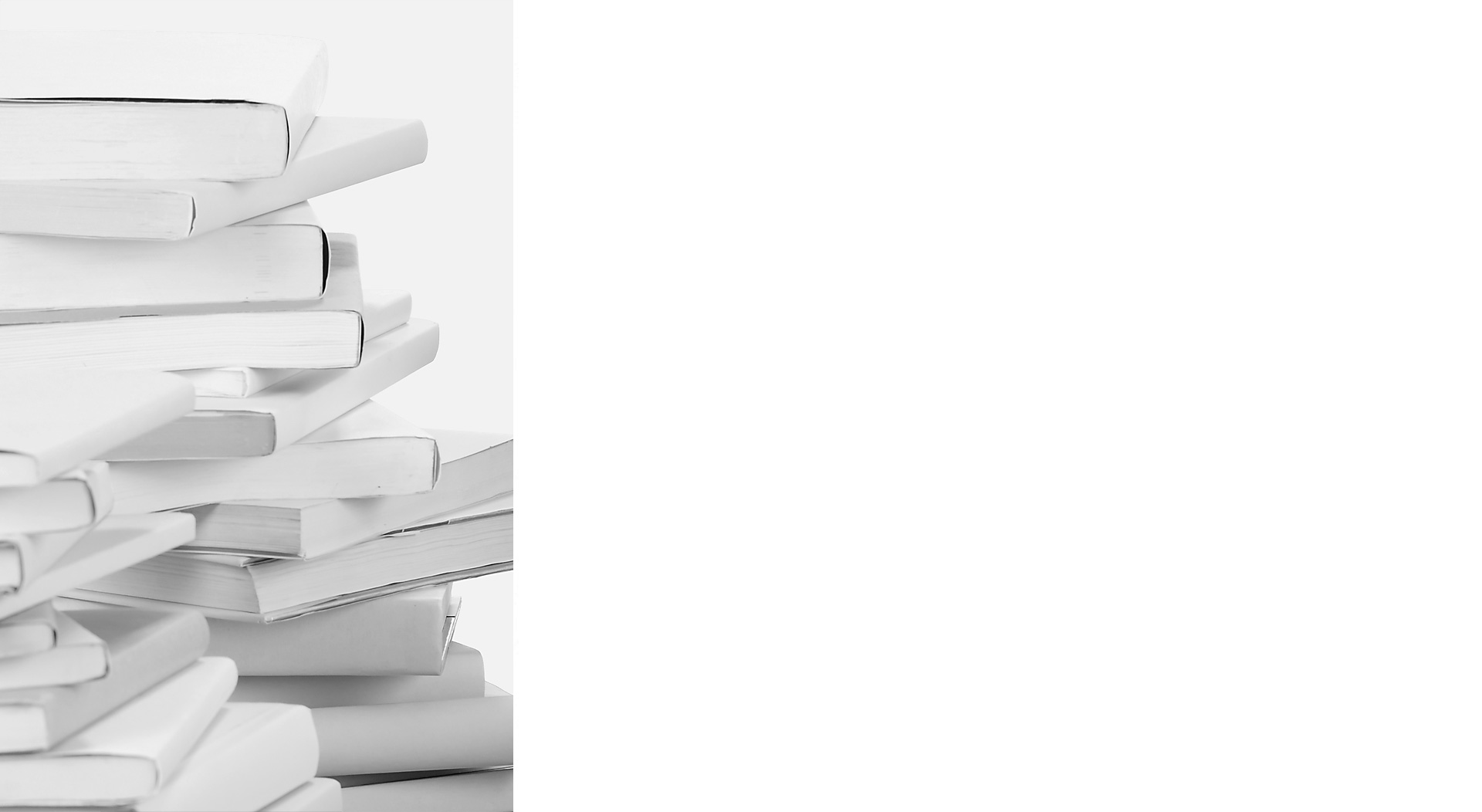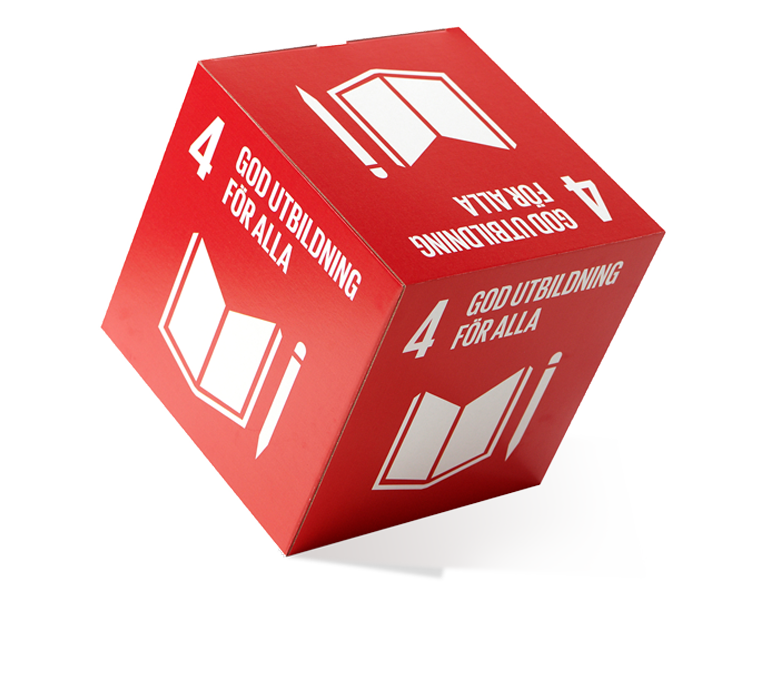 ---
Books and
articles
---
Catarina has written 12 books in 2001-2018. Half of them are about health, the others are about sustainable development. Her last book, "Handbok för en hållbar människa", unites the two fields and has received much attention for its novel and unique approach to sustainability.
Titles:
• Harmoniska barn
• Din Gränslösa Kraft (co-author)
• Pang på Rödbetan
• Stora Manualen när du flyttar hemifrån
• Lärande för hållbar utveckling vol 1
• Lärande för hållbar utveckling vol 2
• Ekologisk omställning för efterkrigstidens bebyggelse
• Hel (co-author)
• Ecoguide Skåne
• Familjeyoga
• Malmö Manhattan 1994 2024
• Handbok för en hållbar människa
Order your books here!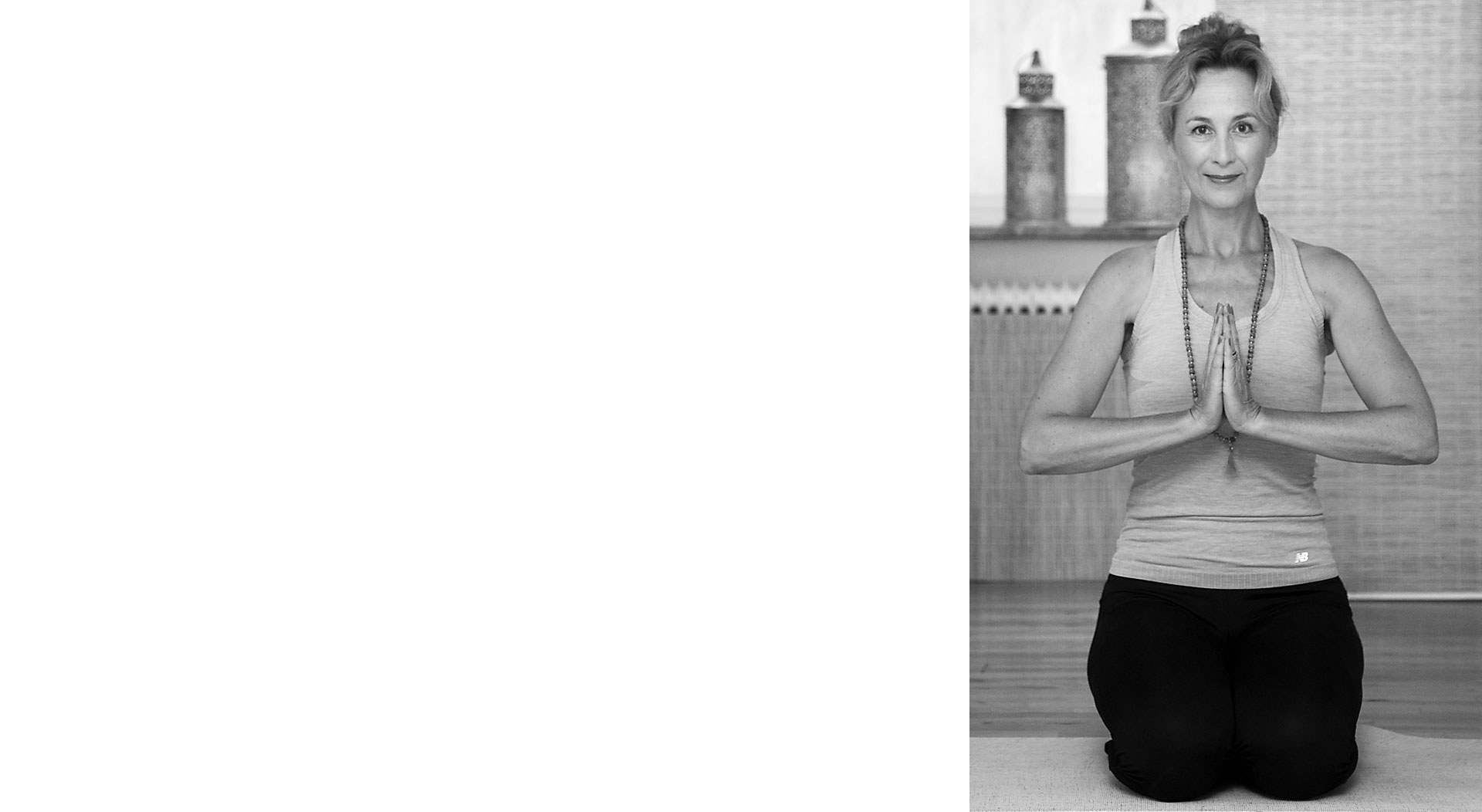 ---
Yoga instructor
---
On popular demand Catarina implements her 15 years of experience as a yoga teacher at your event, for reflection and for breaks. Her 12:th book "Handbok för en hållbar människa" (Handbook for a sustainable life) is a bout bridging the gap between our values and our actions.
She teaches open classes in Vinyasa Flow Style yoga at Hälsokliniken, Tegnérgatan 58, Limhamns Torg, at Limhamn in Malmö. New students who want to attend her Sunday classes at 8 pm in Malmö, send her a message first at
catarina@rolfsdotter.se
More about her yoga at FB:
Yoga Flow Rolfsdotter
.