Catarina
Rolfsdotter-Jansson
has a degree in journalism and is trained as a TV presenter at Channel 7 in New York. She is also a certified yoga instructor, teaching classes since 2004. She has worked as a freelance journalist since 1991, based in New York, Stockholm, Singapore and Malmö. Catarina has published 12 books.

In 2013-2014 she hosted a series of prime-time programs about the Swedish health care system for SVT (Swedish Television) and she moderated 50 press conferences (most of them broadcasted by the EBU) at the ESC 2013 and at the ESC 2015. During the ESC 2015 she was the host for the two-hour live broadcast of the red-carpet ceremony.

She has consulted as an advisor for the WWF Earth Hour City Challenge, for the city of Malmö, for Plan International and she is the spokesperson for the climate NGO "Föräldravrålet" and co-founder of the international NGO "Our Kids 'Climate".

Furthermore she is Chairman of the board at independent think tank Global Utmaning/Global Challenge.

Since 2007 Catarina has focused her career on moderating and lecturing. As a moderator she has worked for the EU Commission at two major innovation conventions, frequently for the Swedish government, she often moderates conferences for the different regions and universities in Sweden. Volvo, Grant Thornton, ICA, SKANSKA are among her corporate clients. As a speaker she inspires large public audiences as well as smaller groups with tailor made lectures.
---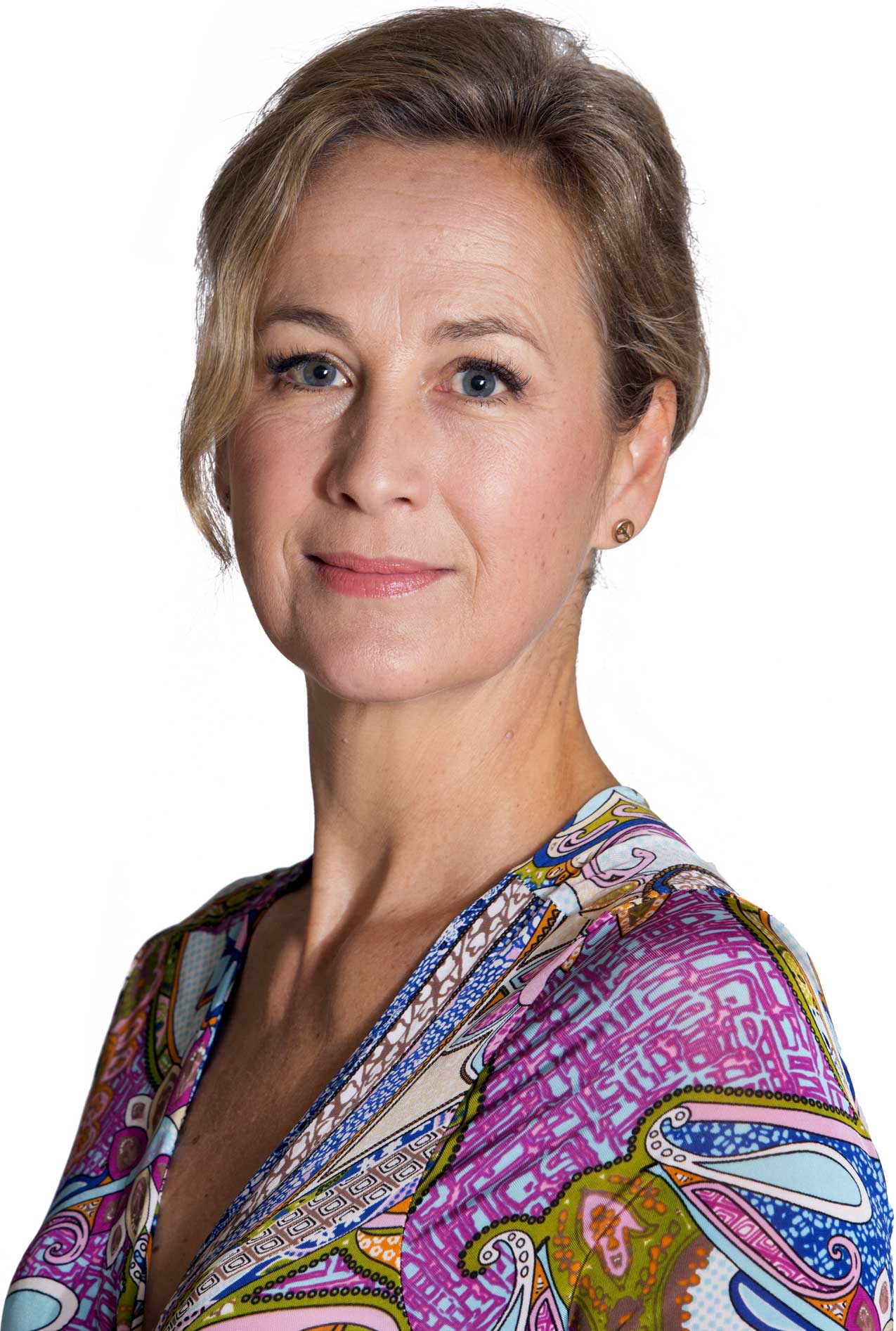 Honorary Environmental Award Region Skåne 2019
Catarina Rolfsdotter-Jansson has been awarded Region Skåne´s Honorary Environmental Award 2019 for her 25 years of engagement in environmental issues. With her books, lectures and activism in Föräldravrålet (The climate organization Parents Roar) Catarina inspires other people to get involved in sustainability.